West Field covers the remaining 5% of Direhollow Park's total area. It is the smallest of the other fields, but is no less beautiful. Because of its small size, West Field could be considered the "hotspot" of perfect peace and relaxation.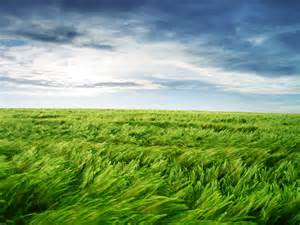 Appearance Edit
West Field is connected to both North and South Field, but is separated by sections of wooden fencing to display borders. West Field is known for having tall grass as an attraction source for players. A suitable place for giving someone a playful scare, or for hiding from enemies. The green grass is well managed and offers only the most suitable environment for all players to enjoy their leisure time.
Additional Information Edit
Though West Field doesn't compare to the others in size, its beauty is no less the same as the others, if not more than all of them combined. The beauty lies in the players' decision to see. Each of the fields are open to explore and relax in for as long as anyone may need. West Field offers beautiful skies and towering green grasses that can leave players wondering what secrets may lurk in the unseen parts.